Last semester, Dr. Kayann Short, a professor at CU Boulder and a digital storytelling facilitator with CDS, ran a semester-long class with students activists. Each of them made their own stories and then worked with elder activists in the Boulder community to make their stories in a one-day intensive format. A short documentary was made about the process. Watch it:
http://www.vimeo.com/18962024
The video was also part of collection of stories being gathered by the Boulder Library's Oral History department.
More stories can be seen there, here are two from the project: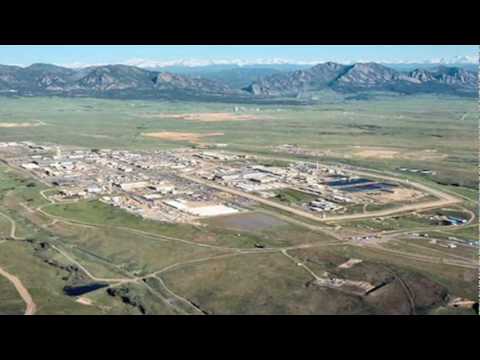 and